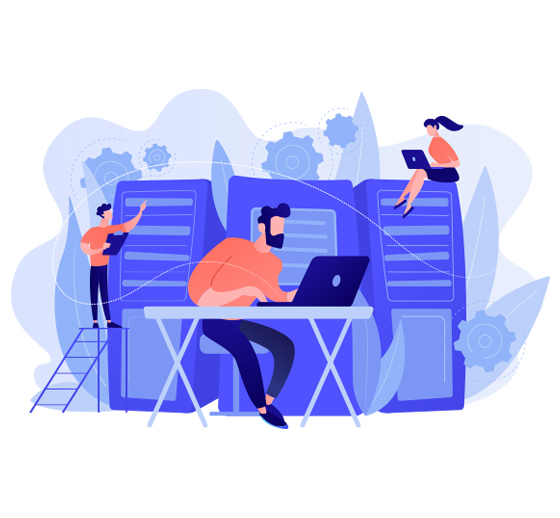 Education Consulting
Almon consultancy is one of the leading education consultancies for students who want to apply for a visa or having trouble selecting a college. Our proficient consultants make sure to know about the student's mind that what exactly they want. We always integrate research with analysis to provide the best consulting to the student. Students going abroad can also consult with us for applying for a visa outside; we make their trip smooth by consulting them the best according to the place where they are going.
At Almon consultancies, we envision a better tomorrow and guide the untouched young students from the comprehensive courses available. We make them independent with the right knowledge to choose their carrier from their core competencies. The idea focuses on making the student's journey hassle-free and assists them as a guardian.
We work with fresher or school students to enhance their abilities, issues, and skills. To shape their careers, we prepare a roadmap for their prosperous future and make them more vigorous and compatible. We aim to convert a child into a youth full of enthusiasm and energy by guiding them to better select fields in which their personalities can be enlightened.